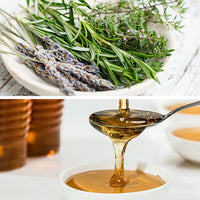 We bring you only the best by:
• Using 100% pure natural ingredients
• High quality botanicals that are beneficial to the skin
• Using essential oils in our products, no fragrances
• Free of paraben, formaldehyde, phthalates, BPA, sulfates & chemicals
• Ecologically sourced ingredients and packaging
• Not tested on animals
• Honey and beeswax from our organically managed beehives
• Handmade in small batches with the utmost attention to quality
Where You Can Find Our Products In Stores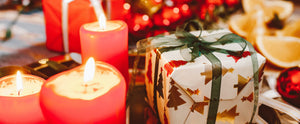 Christmas Markets 2022
Shadbolt - Deer Lake Craft Festival
6450 Deer Lake Ave, Burnaby.
Nov 18, 11-7pm
Nov 19, 10-5pm
Nov 20, 10-5pm
Dunbar Community Centre
4747 Dunbar St, Vancouver
Nov 26, 10-5pm
Shipyards - Pipe Shop
115 Victory Ship Way, North Vancouver
Dec 10, 10-6pm
Dec 11, 10-6pm
Sullivan Community Hall, Surrey
CANCELLED DUE TO SNOW
6306 152 St, Surrey, BC
Dec 18, 11-4pm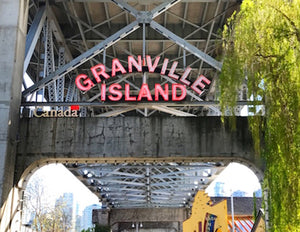 Gigi B
A wonderful giftshop located on Granville Island, in the Net Loft
12-1666 Johnston St,  Vancouver, BC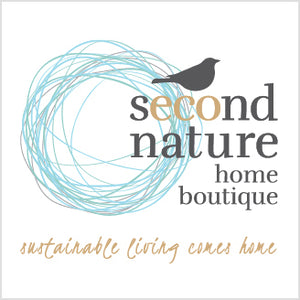 Second Nature
Eco-friendly Boutique entirely focused on organic products for the home
3565 Commercial Street, Vancouver, BC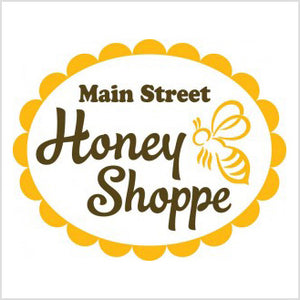 Main Street Honey Shoppe
Specialty Farm fresh honey and natural honeybee products
• 4125 Main Street, Vancouver, BC
• The Shipyards: 125 Victory Ship Way, North Vancouver, BC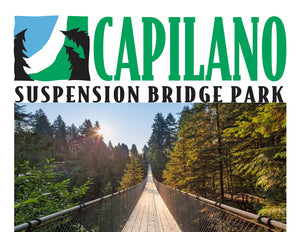 Capilano Suspension Bridge
A wonderful gift shop featuring local artisans
3735 Capilano Rd, North Vancouver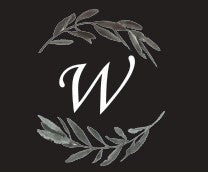 Willow Florists
A European-style floral and fine gift boutique

North Burnaby: 3760 Hastings street Unit 2, (back alley)



Location
Contact Us
We would love to hear from you! Send us an email if you have any questions or just want to say Hi!
healingbees13@gmail.com
7146 Gibson St. 
Burnaby, BC, Canada